Emergency Response
RAPID EVACUATION AND EMERGENCY RESPONSE
RightCrowd Emergency Response
Accurate, real-time location data for everyone present in an emergency.
RightCrowd Evacuation Management automatically identifies and accounts for everyone who entered or exited a facility in an emergency. The system provides up-to-date reporting to security and first responders of the last known location for every individual equipped with a RightCrowd enabled ID.
Solution Features
Improve emergency response and planning
Identify and account for everyone on site
Automatically detect all users as they pass critical checkpoints in the facility.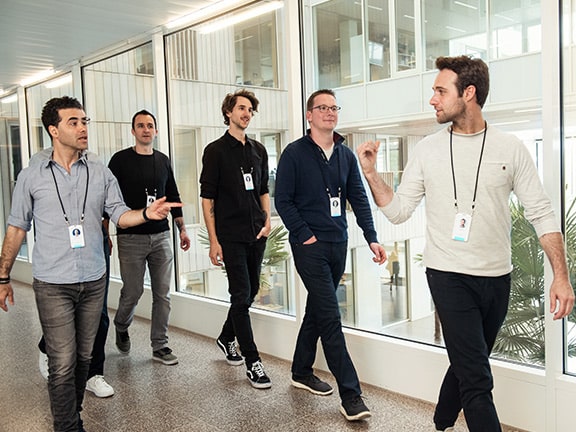 Real-time evacuation reporting
Improve emergency response and save lives with real-time location data.
Flexible "check off" solutions
Handheld scanners, mobile apps, and kiosk solutions to rapidly check off every employee, contractor and visitor in an emergency.
Improve emergency planning and response
Create dashboards and reports to track the effectiveness of emergency response programs.
Integrations
We connect to the security tools you rely on.
LenelS2
Honeywell
Tyco
PACOM
inner range
Gallagher
Genetec
Avigilon
Simplify access compliance and reporting
Let's Connect
To request further information, contact us via our web form.
Get in control of evacuation management. Order the right solution for your business today.
Trusted by the Fortune 50
[tm_contact_form_7 id="10394″]