Presence Control
SAFETY, SECURITY AND COMPLIANCE MADE VISIBLE
Presence Control, Your Next Layer of Security
Make authorized physical access and presence visible.
Introduce a simple new approach to managing physical access and safety requirements by making them visible. The solution leverages your existing building access card and adds a RightCrowd Digital Badgeholder, enabling both human and automated validation of safety and security permissions for everyone present.

Ensure that everyone is authorized to be there

Make company policy and regulatory compliance visible to
everyone present.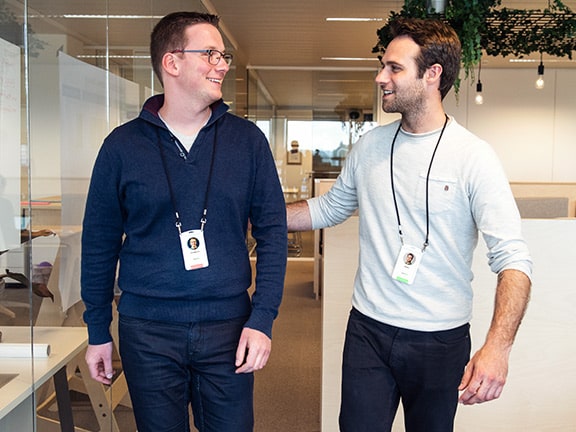 Empower your team to be security aware
Engage the people in your organization to protect the company and its assets.

Keep your visitors and contractors safe and secure
Ensure your employees know where their visitors and contractors are with actionable alerts in case of policy breaches.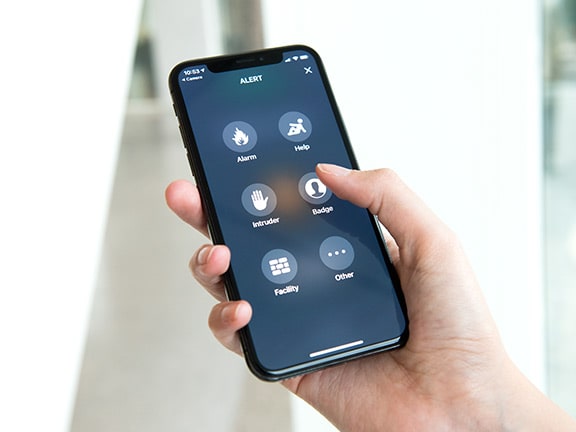 Protect secure areas and intellectual property
Ensure trust in secure areas across workers and visitors by making authorization visible.
Solution Features
Activate your next layer of security.
Optimize your next layer of security
Get a Demonstration
To request further information, contact us via our web form.
Ensure that everyone present in the workplace is meant to be there. Order the right solution for your business today.
Trusted by the Fortune 50
18Years' Experience
Your trusted partner in safety, security and compliance
RightCrowd (ASX: RCW / OTCQB: RCWDF) is a global provider of safety, security and compliance solutions that manage the access and presence of people. Combined with our long-standing alliances with major security and business systems vendors, our award-winning solutions have helped organizations of all sizes to redefine their security and compliance programs, delivering improved outcomes, at lower cost.
Trusted by the world's most respected companies, we have successful deployments in industries covering healthcare, critical infrastructure, resources, technology, manufacturing and financial services.
RIGHTCROWD NEWS
Explore our latest articles
Explore our
RightCrowd News
for valuable insights, updates and thought leadership on industry best practices in safety, security and compliance management trends.
RightCrowd announced that Bryan Jones has joined the company as Chief Technology Officer, a new position based in …
Read more