Systems Integrator Program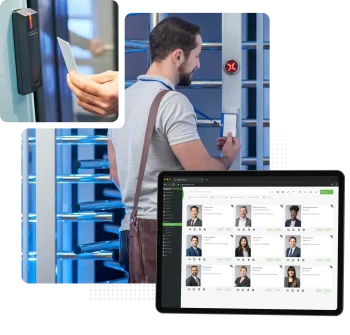 Are you interested in becoming a Certified RightCrowd Partner?
Select SI partners' participation starts by asking their existing large access customers (typically those organizations managing 10,000 or more identities) if they are confident that only current employees, visitors and contracted workers have the proper physical access permissions to access their facilities and protected areas within all their facilities.
Even after installing the latest PACS solutions available, the answer is most likely a resounding "no" due the manual nature of maintaining large access databases across the enterprise. Think about it…if even 1% of your large customers' access permissions and data is incorrect, this could mean dozens, hundreds or even thousands of individuals presently have inappropriate access to secured facilities and areas within. Not only is this a severe threat to physical and logical security, it's a huge liability that may also have compliance and legal implications that can cause tremendous financial harm to an organization.
That's where we come in. RightCrowd's powerful solutions eliminate access chaos by automating PIAM processes across all access and business systems. Our suite of PIAM analytics, automation, and presence control software solutions for enterprise-scale end-users are proven around the globe to increase overall security, eliminate threats and streamline operations through automation.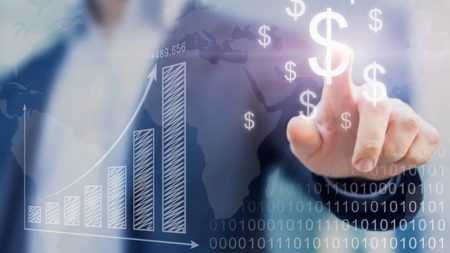 PARTNER BENEFITS
As a RightCrowd Systems Integrator Partner, you'll also experience premium benefits such as:
Join our partner program today.
Please fill out the form with your information to get started.