Workforce Management
WHEN SAFETY, SECURITY AND COMPLIANCE COUNTS
Trusted by the Fortune 50
Ensure everyone has safe, secure and compliant workplace access.
Enhance your Physical Access Control System with advanced workforce management functionality to enforce safety, security and compliance requirements. The solution flexibly integrates enterprise HR, Identity and security systems to manage employee, contractor and visitor compliance in real-time.
Enforce safety, security
and compliance
Turn your physical access security system into a modern
workforce management application.
Control the risks on inappropriate access
Ensure every worker has only the physical access they
need to do their job.
Empower workers to
manage their security
Give workers the toolkit to manage operational security and compliance in real-time.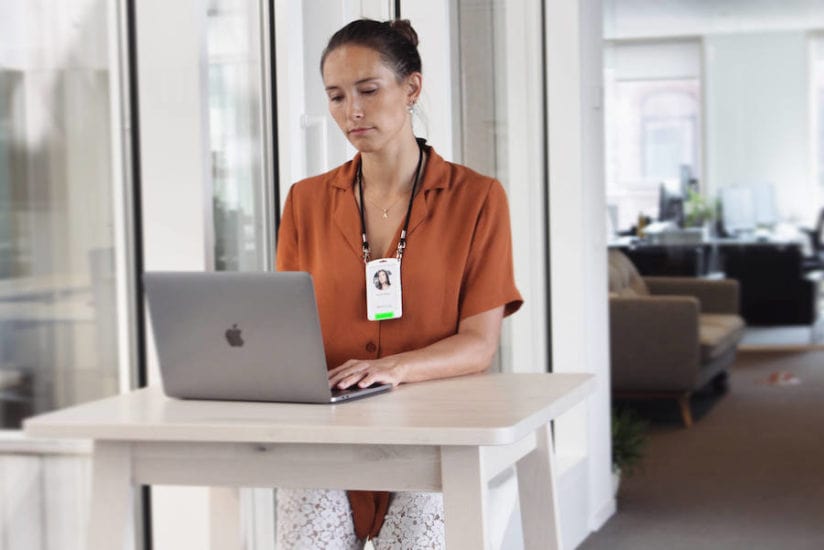 Fast approvals and accurate reporting
Manage worker access across their life cycle with
accurate documentation to prove compliance.
Integrations
We connect to workplace tools you rely on.
LenelS2
Honeywell
Tyco
PACOM
Microsoft Teams
Active Directory
Office 365
SAP Success Factors
Oracle
Google
Sharepoint
Zoho
Features
How to optimize your workforce compliance.
Keep your workplace safe
Let's Connect
To request further information, contact us via our web form.
Streamline your visitor management processes with RightCrowd. Order the right solution for your business today.
Trusted by the Fortune 50