Access Analytics
RightCrowd Access Analytics
Know who has access to every security system
Accurate user access compliance reporting for every security system at your fingertips.
VALIDATING USER ACCESS RIGHTS
Access Analytics for Security Systems
Deliver accurate data for every user access review.
RightCrowd Access Analytics connects to any physical security system and presents the health of access compliance in a single view. Managing the risks of inappropriate access to your security systems starts with having up-to-date visibility of who has access today.
KEEPING PACE WITH YOUR COMPLIANCE PROGRAM
User access changes everyday
Provide compliance reports for every security system in your business from one dashboard.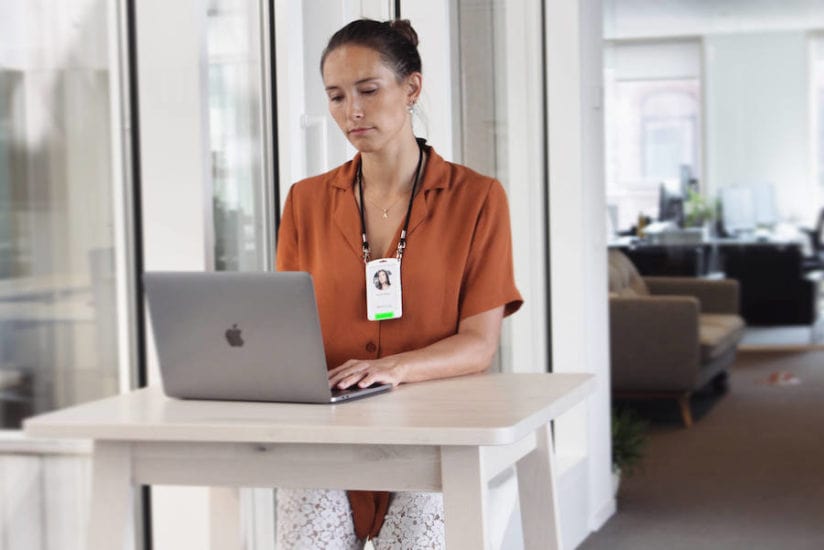 Easy, accurate and up-to-date reporting
Make compliance reporting and audits quick and simple.
Compliance programs can now keep pace
User access changes every day – now your compliance program can keep pace.
Get back in control of user access
Improve your security posture and shut down inappropriate access before it becomes a problem.
Integrations
We connect to the security tools you rely on.
LenelS2
Honeywell
Tyco
PACOM
inner range
Gallagher
Genetec
Avigilon
Simplify access compliance and reporting
Let's Connect
To request further information, contact us via our web form.
Monitor who has access to your critical locations. Order the right solution for your business today.
Trusted by the Fortune 50