Access Analytics
RIGHTCROWD ACCESS ANALYTICS
Visibility of user access across every physical area.
Accurate user access reporting for every security system and physical area at your finger tips.
Talk to an expert
WHEN SAFETY, SECURITY AND COMPLIANCE COUNTS
RightCrowd Access Analytics
Access visibility to drive better compliance and security controls.
RightCrowd Access Analytics delivers continuous visibility of physical access compliance. Monitor access for terminated workers or privileged users, or simply deliver accurate physical access compliance reporting. The application delivers an accurate access baseline to transform your security program with strategic insights.
Solution Features
How to optimize your workplace security and compliance
KEEPING PACE WITH YOUR COMPLIANCE PROGRAM
Increase access visibility and improve controls.
Create a physical access baseline to identify security risks and implement targeted controls.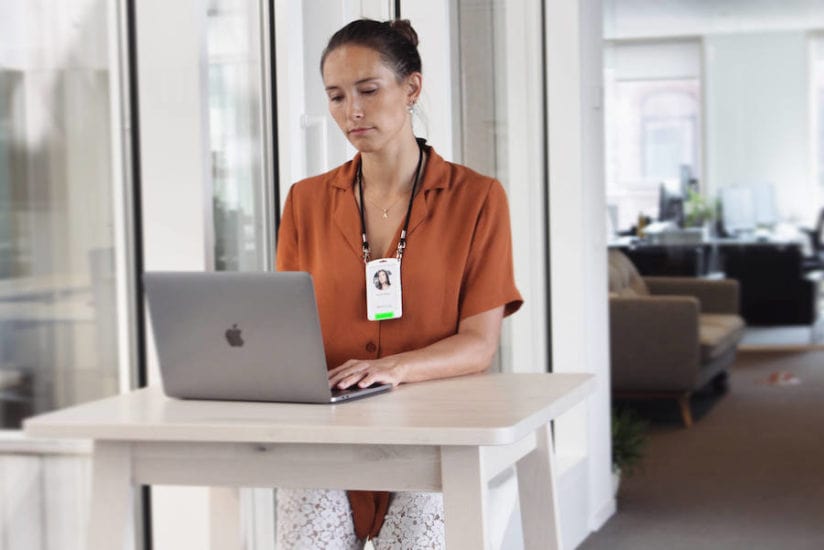 Turn access data into security insights.
Accelerate the discovery of risky access across people, teams and business units.
Improve access analysis and investigation
Investigate risky physical access, how it was granted and
when it was last used.
Physical access governance
Create dashboards and reports to track the effectiveness access management programs.
Integrations
We connect to the security tools you rely on.
LenelS2
Honeywell
Tyco
PACOM
inner range
Gallagher
Genetec
Avigilon
Simplify access compliance and reporting
Let's Connect
To request further information, contact us via our web form.
Monitor who has access to your critical locations. Order the right solution for your business today.
Trusted by the Fortune 50